June 2020
June's Capture Of The Month is this stunning Julian's Carp.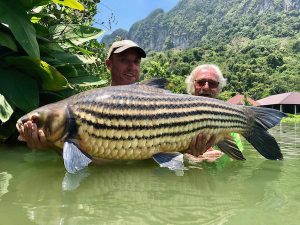 August 2017
August's Capture Of The Month goes to Joe Winter with the lovely rare Indian Mahseer
July 2017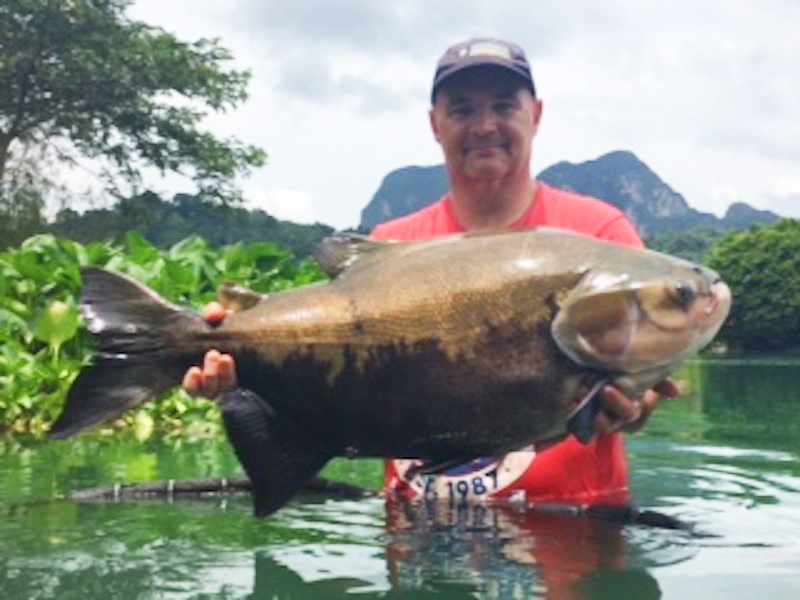 May 2017
March 2017
March's Capture Of The Month goes to Dean Macey for his amazing haul of 42 Siamese Carp in 10 days, with a staggering 15 of them over the magic 100lb mark. Top angling Dean!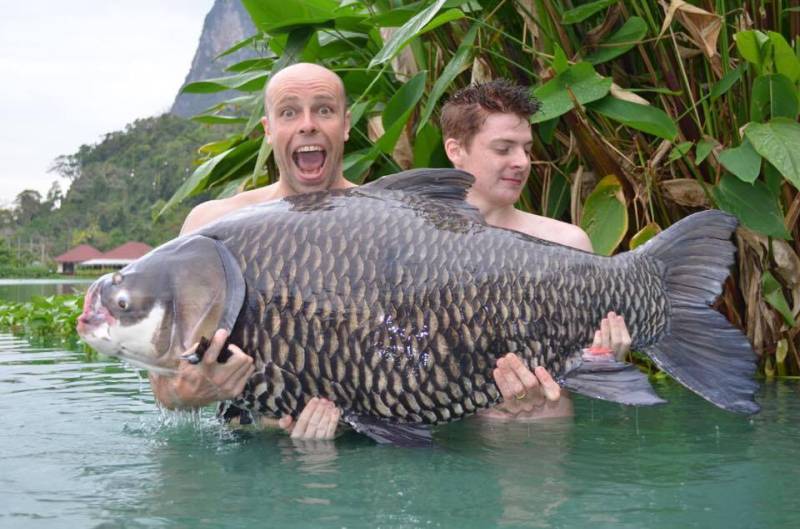 January 2017
January's Capture Of The Month is this whopping 61lb Pacu Tambaqui hybrid caught by Rob Bell!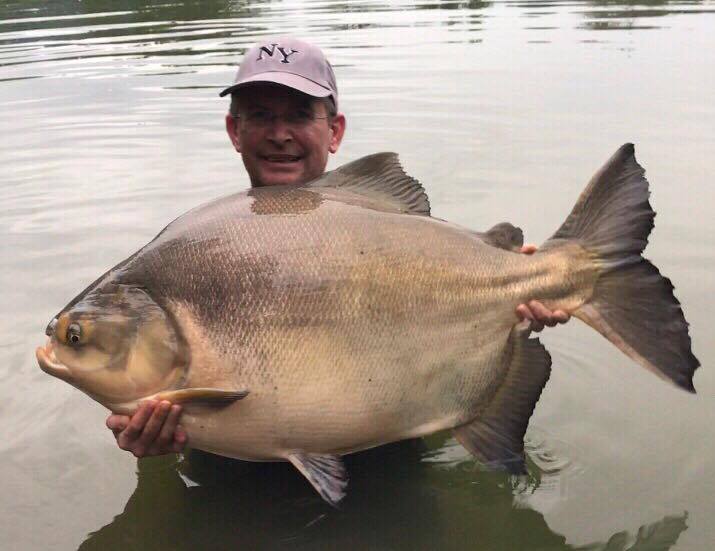 December 2016
Dave Bartlett has earned December's Capture of The Month with this Rita Sacerdotum also know as a Salween Rita which is an extremely rare species here at Gillhams.
November 2016
Congratulations to Andy Cartwright with this massively beautiful 60lb Julians Golden Carp which earns him Capture of The Month!
October 2016
Donald McMillan came along with his wife to Gillhams and he really had some amazing fish. The first day saw him land this giant 500lb arapaima amongst others…..Not too shabby for a first day!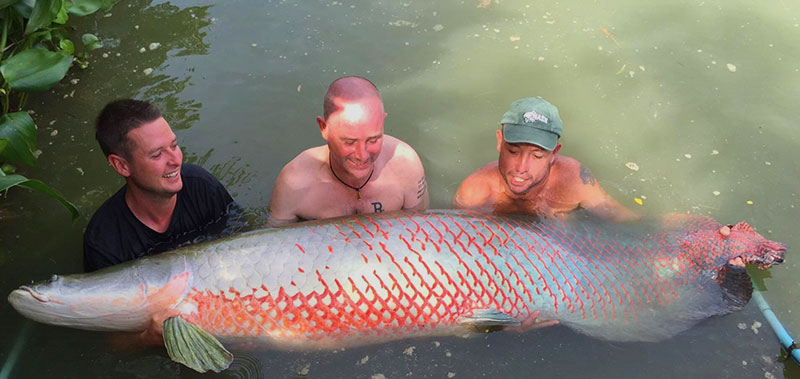 August 2016
Congratulations to  Allan Oakes who's earned our Capture Of The Month with this majestic 200lb Mekong Catfish!
July 2016
Little Liam Shaw is out here at the moment with his mum and dad, and they have come all the way from San-Francisco. He ran to his swim with excitement saying he wanted to catch a Siamese carp, and he did just that 2 hours later with this cracking 50lber, not a bad fish to catch when you are just 9 years old!