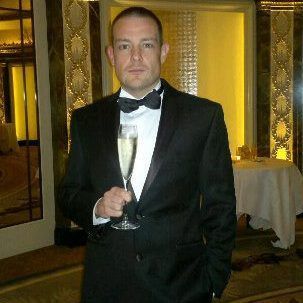 If you are looking for competitive flight prices without the hassle of doing all the hours of searching why not let a professional handle your enquiry?
Gillhams highly recommend Kenwood travel www.kenwoodtravel.com Our contact there is Aaron Hyde email aaron@kenwoodtravel.com or phone 02077499223.
Aaron is a travel advisor who takes care of clients and knows how best to get you to Gillhams. Aaron is a regular visitor here since 2009 and was so impressed with the setup here at Gillhams that he offered to help and advise anyone planning a trip. He can also arrange the rest of your holiday in Thailand including hotels, plus any destination world wide.
For internal flights look no further than Thai Airways www.thaiairways.com book direct on their website for the best price.
In our own opinion we personally would not fly with Air Asia they are a budget airline with luggage charged as an extra plus other hidden costs, we have personally had flights cancelled by this airline and have not been refunded as has been the case with many of our clients. Our advice to anyone booking internal or any flights is to avoid this airline.