Welcome to another month of captures here in paradise at Gillhams Fishing Resorts. We would like to thank all our readers and everybody that follows us on social media for all your support.
This newsletter will be shorter than usual as I'm very pushed on time due do going in to the jungles of South America tomorrow morning. I'm currently writing this newsletter as I'm sitting around the pool sipping long Island ice tea's at the Torarica Hotel in Paramibo, Suriname just 24hrs away from another fishing trip of a life time. We're off on a trip with Fish Finder in Suriname staying at the Piraiba lodge, other than the mighty lau lau (Piraiba) my main target species are wolfish, tiger shovelnose catfish, tarpon and redtail catfish 60lb plus, Stuarts Target is a piraiba over 200lb to beat his current pb of 170lb.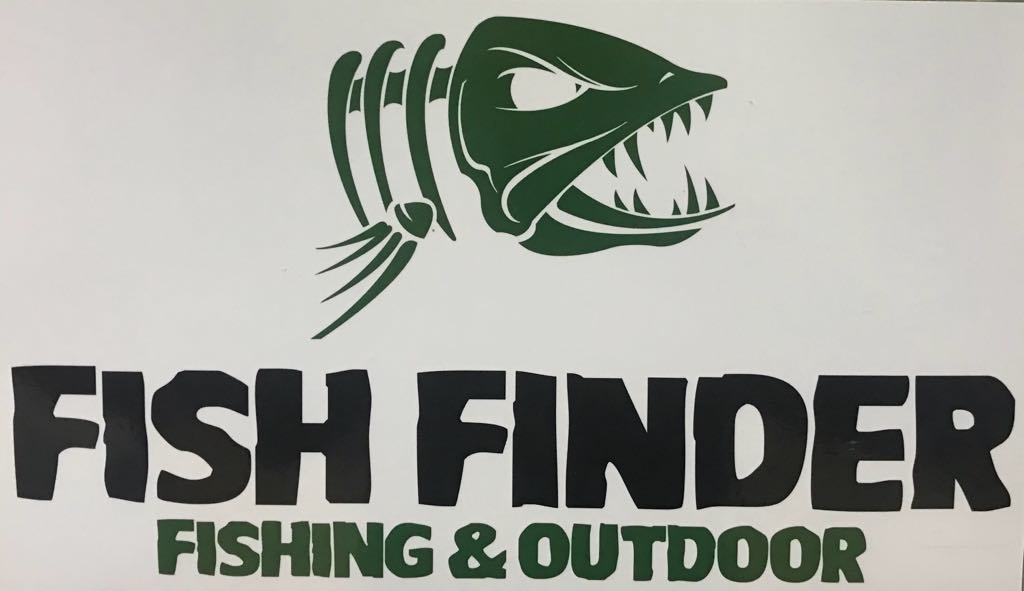 We've just opened up our new restaurant ready for high season with a great new look separating the restaurant and bar/lounge area. The restaurant can now go from an open air restaurant over looking the lake to an all inclosed restaurant with air con for them wet and windy nights or even to shut out the night time bugs attracted to the restaurant/bar lights. Over the next few months we're going to be experimenting with live music, happy hours, BBQ nights and putting together a nice cocktail list.
Let's get down to business and find out what's been caught and which species have been landed. The anglers who visited us for the exotic fishing Thailand has to offer had some good fishing in Krabi during June with a total of 678 fish caught of 23 species, made up as follows: 23 arapaima to over 400lb, three arawana to 7lb, 13 alligator gar to 40lb, 172 Amazon redtail catfish to 80lb, two Amazon stingray to 30lb, five Asian stingray to 150lb, 82 Asian redtail catfish to 55lb, one black shark carp of 22lb, two bighead carp of 28lb, one barramundi of 8lb, 32 black pacu to 40lb, One Chao Phraya catfish of 110lb, one firewood catfish of 25lb, one giant gourami of 8lb, 31 Julian's golden carp to 50lb, six Mekong catfish to 280lb, two red bellied pacu to 25lb, two ripsaw catfish to 45lb, one sorubim catfish of 35lb, 199 Siamese carp to 170lb, two tambaqui to 35lb, three tilapia to 5lb and three wallago leeri to 35lb.
James Singh made a first visit to Gillhams Fishing Resorts this month while on holiday in Thailand with his girlfriend. James booked up three nights stay with two days fishing with hopes of catching Siamese carp, arapaima and redtail catfish. Know he only had a very short trip James was keen to get started and was underway pretty quick on his quest for a monster. On the first afternoon James was underway with landing his first Siamese carp, unknown to James this trip would turn into something rather special and see him catch all his targets and more. When the trip was over James had landed both Amazon & Asian redtail catfish, Julians golden carp, arapaima and even managed to land Siamese carp over the magical 100lb barrier.
Another new comer to Gillhams this month was Brummie angler Ethan Ware, after working seven days a week saving money for a big trip to Thailand Ethan had taken a few months off work to go travelling around Asia to escape ever day life back in Blighty. Ethan caught some nice fish while here with every one being a pb as he's never fished in Thailand before, this certainly wont be Ethan's last trip and even though he'd just started out on his holidays he's already told us to expect to see him again next year.
Once again we had another visit from our good friends Matt & Claire Skinner from Reef Retreat, Boracay in the Philippines. Matt & Claire are on there annual leave from the Island and travelling around catching up with friends and Family and also keeping away from Boracay while its shut down to tourists awaiting it reopening on 26th October after being shut for the past 6 months. Unfortunately Matts mum and dad were unable to join them here this year, which allowed Matt to catch plenty of fish and not getting beat by his dad every day. Matt caught a few different species on this trip and also a couple new pb's.
Unfortunately that's all we've got time for this month, like I said in the opening of this newsletter were just heading off on another fishing trip which of course we'll have a write up on in the next newsletter. We'll see you again next month with more captures and stories of what's going on over here in paradise. As always, we would like to apologies to anybody who we missed out of the newsletter, as we can only write about so many. For those of you planning a return or first trip, please send us your enquiry via our enquiries page or email us at gillhamsfishingresorts@gmail.com
Tight lines from all of us at Gillhams Fishing Resorts. We hope your next fish is the one of your dreams, which it probably will be if you come to Gillhams!